Stay up to date on what's going on around our community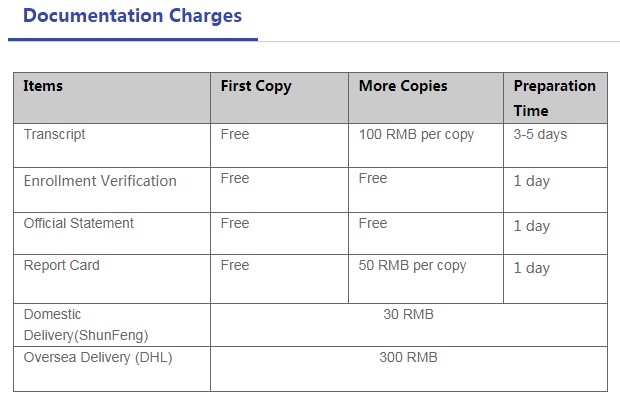 Documentation Charges
Have a look at the charges for transcripts and other documentation just in case you need any extra documents in the future!
Red Ribbon Week was another amazing event for us at Beijing SMIC! Check out the fun photos from throughout the week here!
Click below for more news, events and our latest media stories!
Beijing SMIC Private School provides an education centered around building character and developing the skills necessary for confidence and growth. We empower our students to become the leaders of tomorrow.
Welcome from Chancellor Jack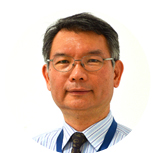 It is a pleasure to welcome you to the Beijing SMIC Private School. Our school is centered around Honor, Integrity, Joy, and Community; four principles that we integrate into every experience we offer. Students from grades 1 to 12 have the opportunity to come to Beijing SMIC and grown into international leaders, changing the course of our history. Our students have the opportunity to learn about new technology such as artificial intelligence and computers.
I have 20 years of experience in technology development and education and practical management experience from kindergarten to research institutes and published more than 20 books. I love meeting the new students every year and watching them grow and reach their full potential. If you want your child to have the highest education found in Beijing, China then you must consider SMIC Private School.