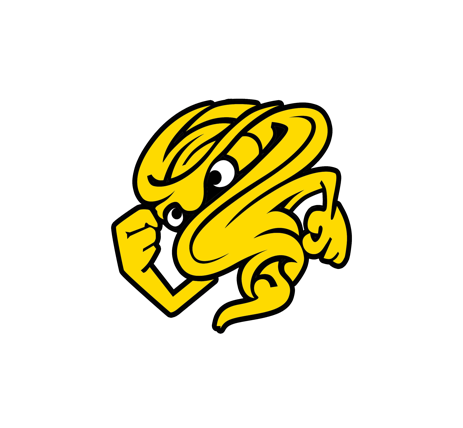 Please click the link below for the ET Sandstorm News: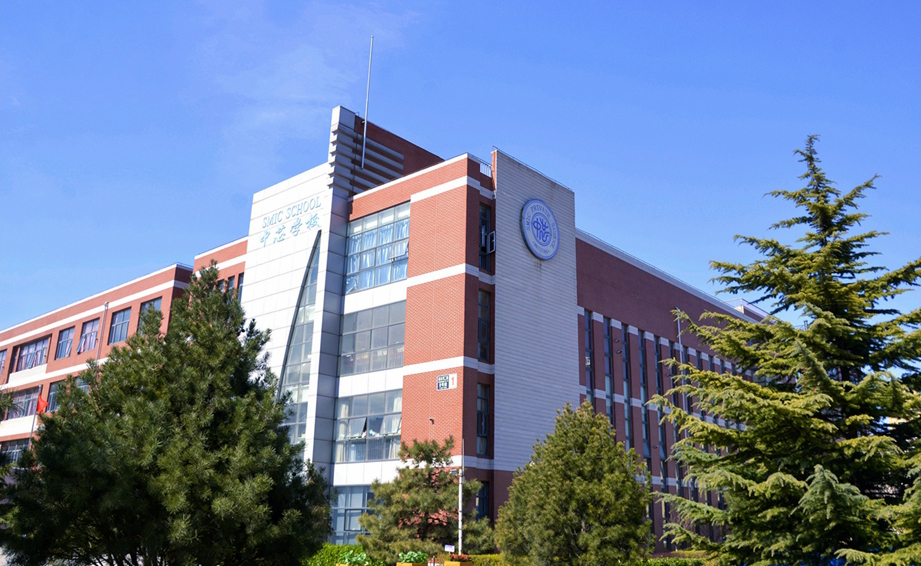 A notice to parents and students as the start of the semester approaches
Students' returning to Beijing and school time:
-Time of returning to Beijing: According to the requirements of the Social Affairs Bureau of the Development Zone, all students are requested to return to Beijing before February 23rd for health monitoring.
-Students who go to low-risk areas in China will return to Beijing with a negative COVID test certificate within 7 days. (Please fill in Attachment 1- Statistics Form of Students Returning to Beijing). Provide the information truthfully and submit it to the headteacher before 12:00 on February 24th. After returning to Beijing, students are required to undergo health monitoring for 14 days. During the health monitoring period, students are allowed to come to school, but they need to take good care of personal protection and maintain a reasonable range of activities and social distance. A COVID test shall be conducted on the 7th and 14th day after the students returning to Beijing (please report the COVID test results on the 7th and 14th day to each homeroom teacher, who will pack the results and report them for record). Please inform the school in time if there is any abnormal situation.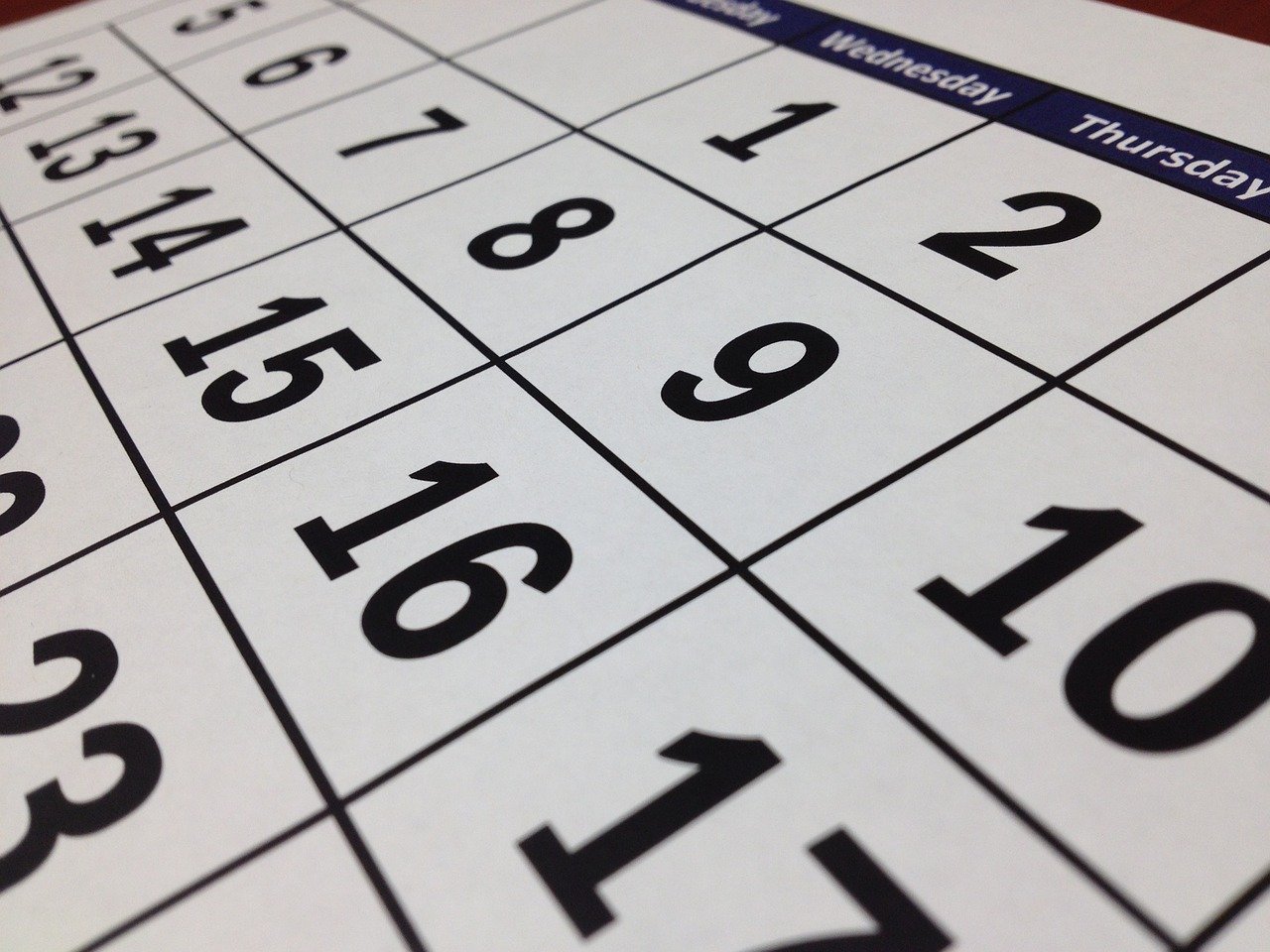 The calendar for the 2023-2024 fall semester is here!
You can find the attached calendar here, or use the interactive calendar below to find important dates throughout the semester. Keep in mind the schedule is subject to change based on requirements from the government.