Electives & Skill Classes Curriculum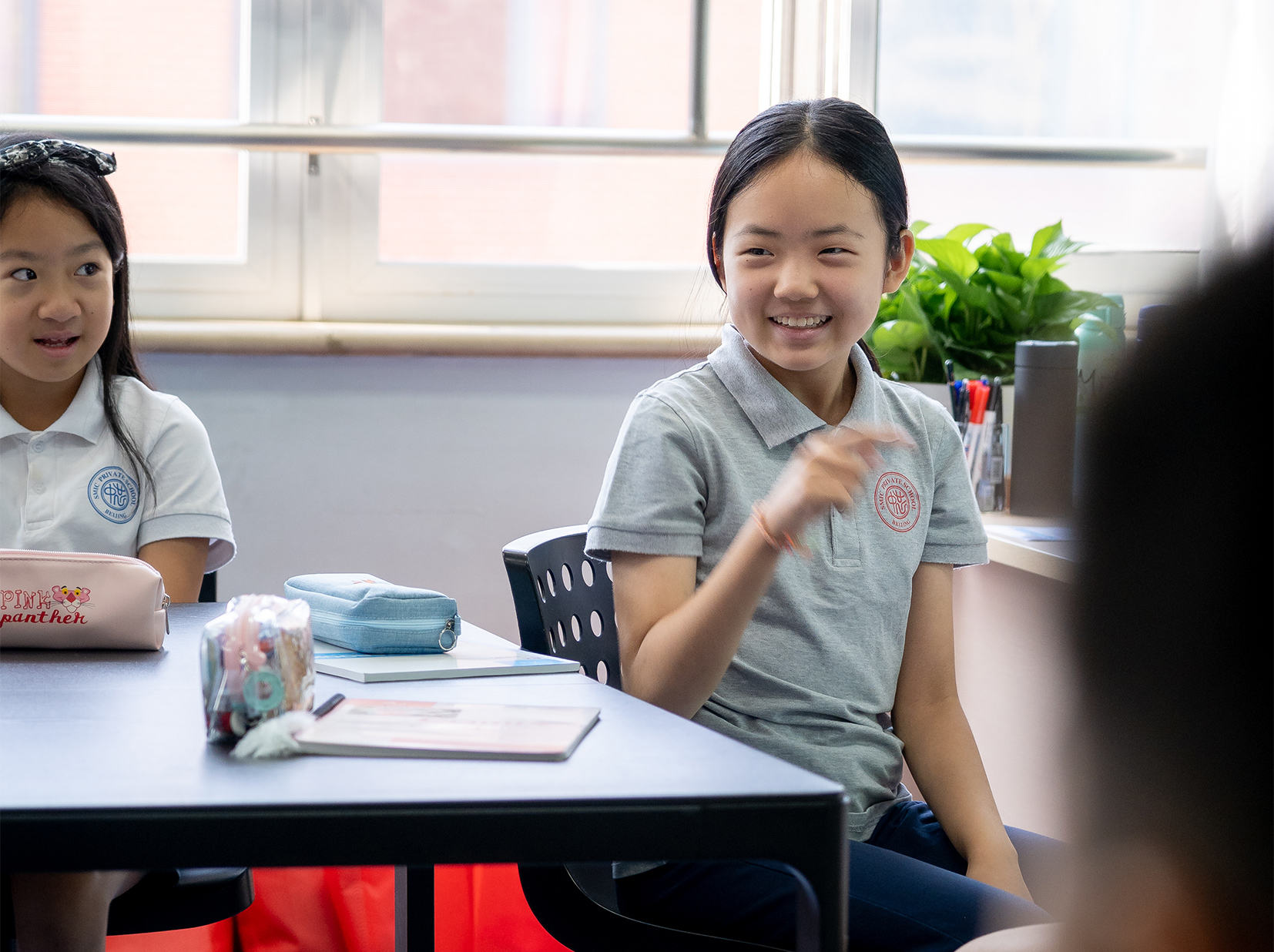 Electives & Skill Classes Introduction: 
Everyone knows that soft skills are crucial in being an impactful leader and teammate in today's world. This is why we offer electives and skill classes to grow each student in a number of ways. Students learn to explore new subjects through elective courses including art, music, photography, critical thinking, journalism, film, and more! Through these classes, students can expand their perspective and grow their confidence through expressive exercises. Skill classes are also critical to growing real-world knowledge and talents that will directly translate into the workforce. These courses range from public speaking to creative writting, from chinese math to business essentials; each class providing a unique experience for students to be exposed to real world scenarios and see how their classwork can affect change on the world around them.
Elementary Electives & Skill Curriculum
Our elementary electives and skills classes are designed to build our students' interests in a variety of subjects outside of the typical classroom courses. We offer classes in music, fine art, choir, and elective sports! Our classes meet every day, each following their own curriculum that is tailored to inspire interest and curiosity in the world around us. 
Middle School Electives Curriculum
Our middle school electives span a massive range of subjects that allow each student to find their passion and grow their understanding with each class. We offer electives classes in art, music, photography, film, journalism, strategy games, math fun, and more! With passionate teachers in every classroom our students are sure to get the most inquisitive assignments that grows their knowledge as a student and as a citizen.
Middle School Skill Classes Curriculum
Our middle school skill classes have been created to hone students into well-rounded leaders of the future. Our students move from Chinese math and culture to public speaking, creative writing, and even business essentials. With such a variety in new and fun learning opportunities each student can explore their skill-set in an interactive and unique way. 
High School Visual & Performing Arts Curriculum
Band I and II
The band program is an important part of student life.  The group represents a colorful, visible, and highly disciplined segment of the school.  The main concept of the band is to create pride in accomplishment, citizenship, and spirit.  The hard work and commitment of the band members lead to the success of the program. Work will be required after school and evenings.
Wind Instruments I and II
This is a program that prepares individuals to master a woodwind instrument and performing art as solo, ensemble, and/or accompanist performers. Winds I includes instruction in playing and personal style development.  Participation in the full band requires work after school and evenings.
Studio Art I
In preparation for the portfolio requirements for A.P. Studio Art, students can begin completing the required assignments. Students will focus on the Breadth Section or the Concentration Section of a Drawing/2-D Portfolio. It is also recommended that students take additional art classes/workshops/lessons beyond the school day. 
Studio Art II
This course continues to develop skills introduced in Studio Arts I as students progress toward A.P Studio Arts. It is also recommended that students take additional art classes/workshops/lessons beyond the school day.
Painting and Murals I
Painting from still-life, landscape, and live models from observation will be geared toward realism; at the same time, various other painting styles could be explored.  Color theory, linear perspective, compositional structure, figure-ground relationships, visual perception, special concepts, and critical thinking skills will all be emphasized. Then students will apply these skills to the walls of the school.
Painting and Murals II
Murals II further develops the skills introduced in Murals I.  Students will work in collaborative groups to design and paint murals on the school's walls.
Drama I and II
In the Drama class, students explore the fundamentals of acting as the actor uses his voice, mind, and body, through the utilization of exercises and games. Students will develop ensemble and individual performance skills.  Students will participate in a fall and a spring performance which are open to a public audience.
Stagecraft
Students will construct scenery, props, and costumes for mainstage productions.  Academic units in stage lighting, sound engineering, construction, and makeup, will accompany hands-on experiential learning. This is a technical preparatory course and may be repeated for credit with approval.