MS Journalism: Cooking in the Time of Coronavirus
By: Hadiyyah Gan and Jasmine Xing
Can you cook? With the novel coronavirus, many students have not been able to eat out very often and have learned to cook, but finding a good and easy recipe can be difficult. We interviewed SMIC Middle School students and teachers about their favorite recipes to give you some ideas about what to cook next time you can't go out.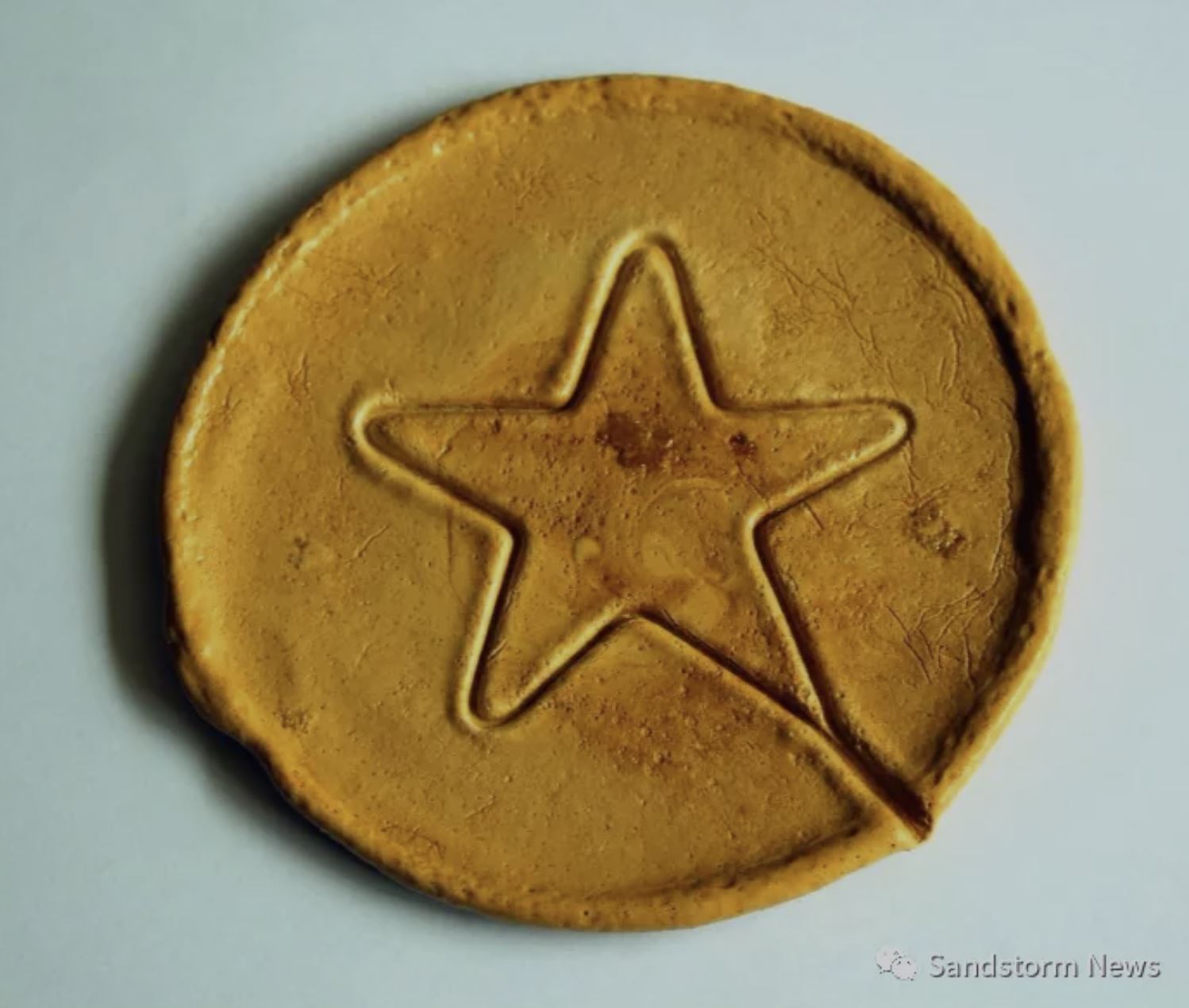 Chloe Lee from E7-2 said she enjoys making a Korean food called Dalgona, which she described as "sweet like cookies and tastes very good." Here is the recipe she shared.
Dalgona
Materials: sugar, baking soda, gas stove, small and flat ladle, flat and wide plate, chopsticks, tools to press.
Steps:
1. Put about three spoons of sugar in a ladle.
2. Melt the sugar in the ladle on low heat and stir sugar with chopsticks until it becomes transparent.
3. Add a little bit of baking soda. If you add too much baking soda, the taste may become bitter.
4. Stir the baking soda and sugar until it swells and the color becomes brown.
5. Sprinkle a little bit of sugar on a flat, wide plate and pour the swollen sugar on it.
6. Press sugar with a tool to make it round and thin.
7. EAT!!!
Coco Lei from E7 is really good at cooking and often posts pictures of the dishes that she makes on her WeChat moments. Coco thinks that restaurants are a waste of money these days and has cooked more at home recently.  She shared a recipe she wrote herself for a dish called Carbonara.
Carbonara
1.     Boil water in a big pot for the spaghetti, and put a little salt into the water.
2.     Add the spaghetti to the pot filled with boiling water. Time the boiling based on the instructions printed on the pack (generally about seven minutes).
3.     As the spaghetti is boiling in the water, chop two pieces of bacon into little squares.
4.     Collect two egg yolks and add shredded parmesan cheese into the yolks. Mix them with chopsticks.
5.     Pour a bit oil into the pan, and wait for the oil to become hot.
6.     Fry the bacon in the pan until it is golden and crispy.
7.     Pour the spaghetti into the pan to mix with the bacon and add a few spoons of spaghetti water into the pan. Let it simmer for a few minutes until the sauce becomes thick.
8.     This is the crucial step! At just the right moment, turn of the burner, pour the mixture of yolks and parmesan cheese into the pan, and keep stirring the mixture so that the yolks don't stick together.
9.     Stir so that every piece of spaghetti is covered in the sauce.
10.  Sprinkle a lot of black pepper onto the dish (that's where the name carbonara comes from; carbo means black pepper).
This recipe might be a bit hard for beginners, but it is definitely worth a try.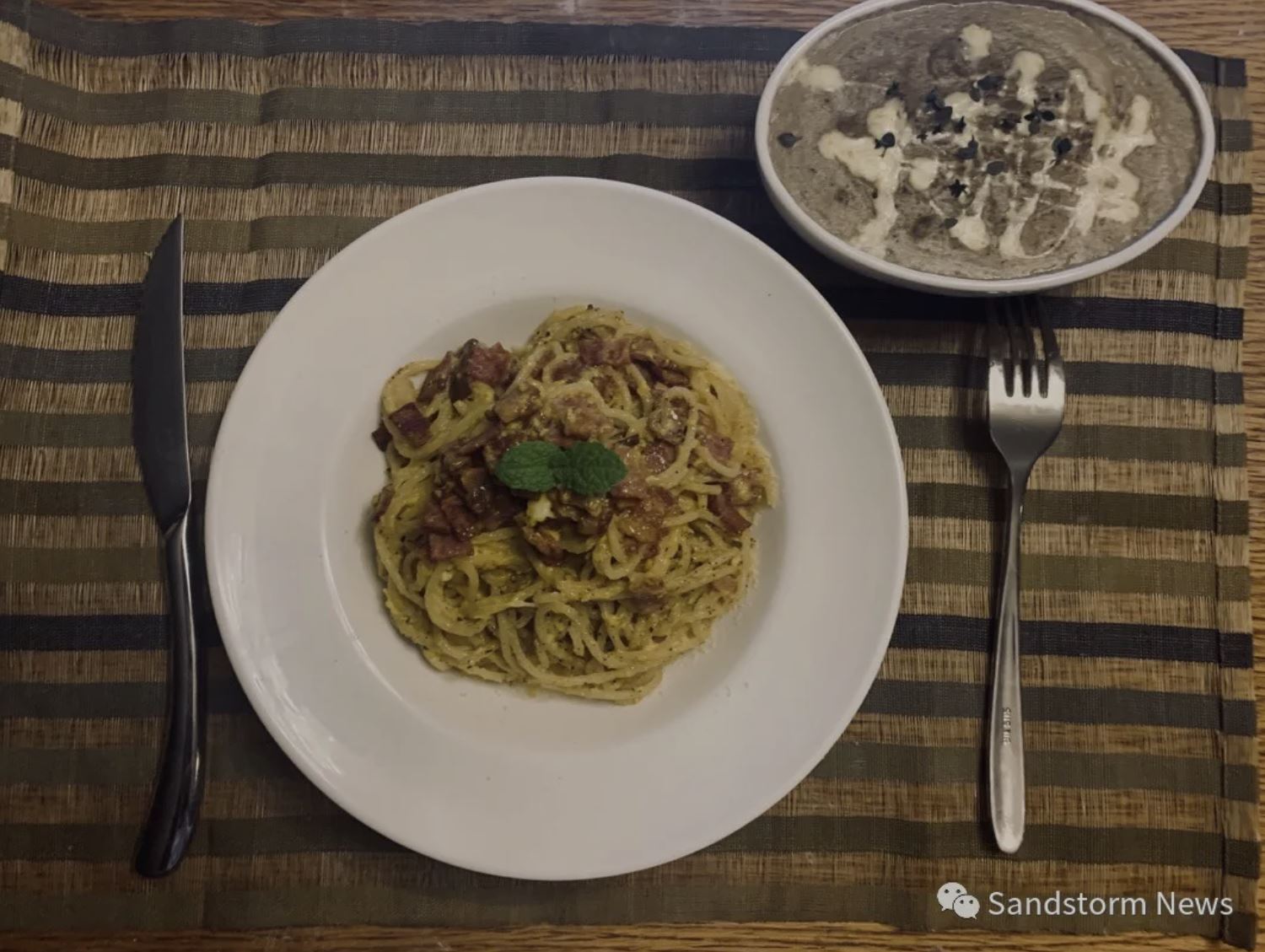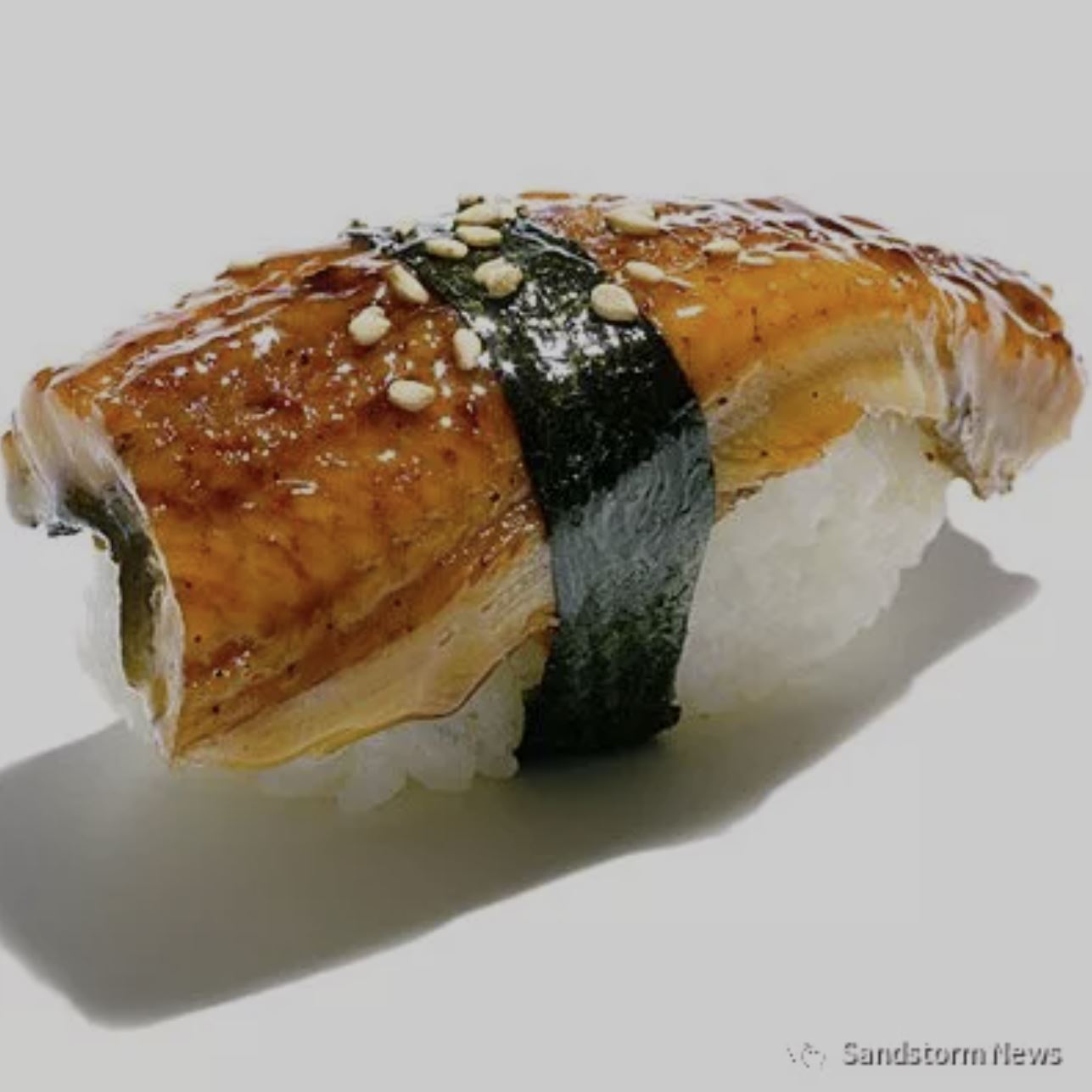 The third student to share recipes is Ian Wu from E7-2. He explained how to make eel sushi, and said, "Sushi is a great food for picnics! " This recipe is very easy and fast.
Eel Sushi
1. Shape cooked rice into a cube.
2. Put a slice of high-quality, cooked (not raw!) eel from the supermarket on top of the rice cube.
Ian also said he misses milk tea very much because he thinks it's delicious. Although he didn't have a specific recipe for milk tea, here is a good recipe for milk tea that you can try if you also miss it. 
Milk Tea
1.     Slowly heat the milk over the stove (don't let it curdle), pour into a bowl, and set aside.
2.     Chop a block of tea into small pieces or use loose-leaf tea.
3. Pour water into a pot and boil the tea for 5 minutes.
4. Pour the milk back into a pan and stir well.
5. Pour cream and sugar in the saucepan and stir well. Mix in the tea, and bring to a boil again.
6. Enjoy your milk tea!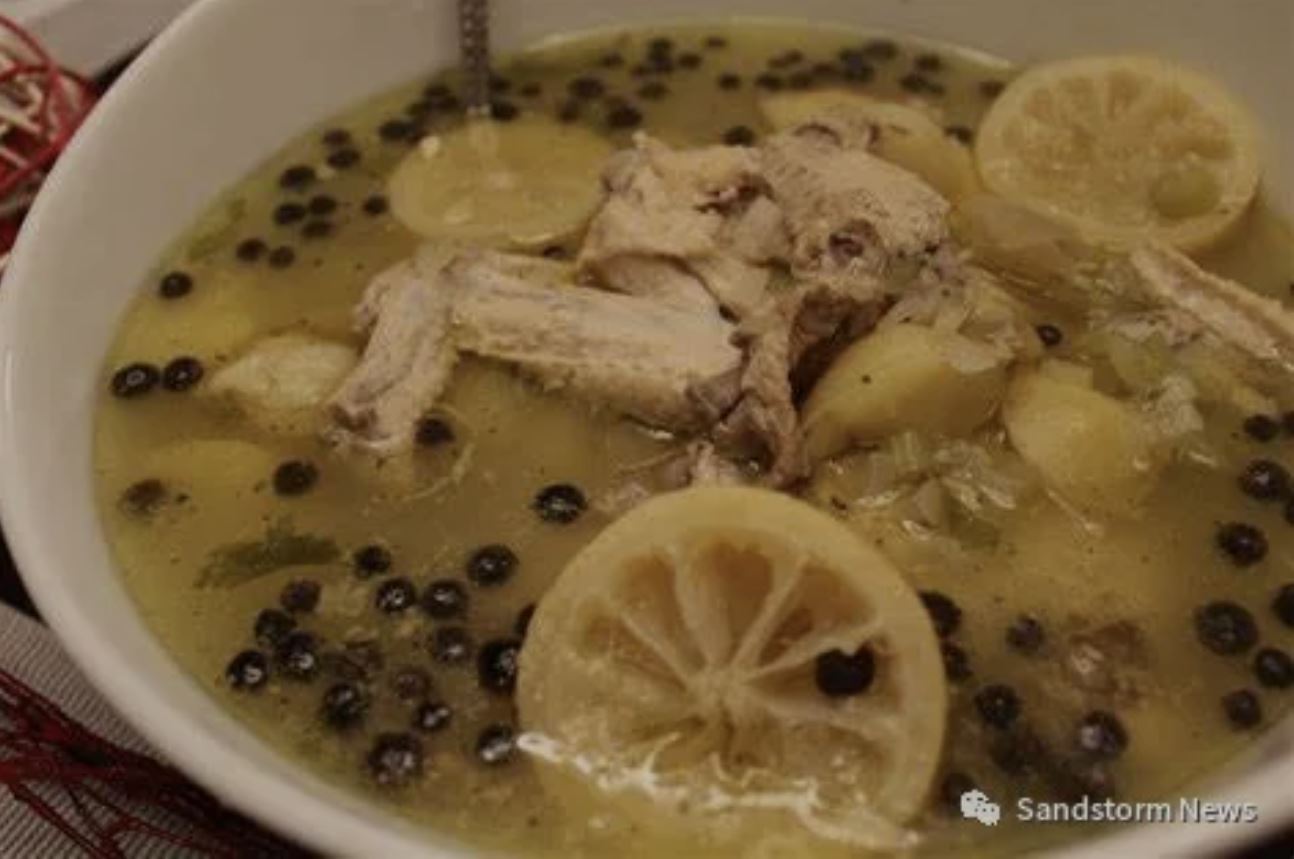 Teacher Lashanda Wildgoose is currently in the Bahamas. She said, "My cooking has changed because the access to certain ingredients has changed. Things I can't find in China I can find here." She then shared recipes for two Bahamian dishes which are usually cooked together.
Chicken Souse
Ingredients: 1 medium chicken (jointed) or chicken wings, 2 sliced onions, 2 crushed garlic cloves, 4tbsp lime juice, 2 tbsp butter, peeled and quartered potatoes, sliced carrots, pepper, water
Steps: 
1.     Clean the chicken.
2.     Put everything (onion, chicken, potatoes, carrots, lime juice, butter, etc.) in the pot.
3.     Fill the pot with water and pepper.
4.     Boil for an hour, then eat!
Johnny Cake
Ingredients: 6 cups of flour, 2/3 cup of lard or shortening, 2 tbsp of sugar, 1 tbsp of salt, water
Steps:
1.     Mix the shortening with the flour, then stir the sugar and salt in.
2.     Add enough water to make a dough (you might want your parents' help for that).
3.     Rub the dough until it's smooth and round.
4.     Put it in the oven and bake.
5.     Take it out when it's golden.
Even though we can't always order food or go out to eat very often because of the pandemic, that doesn't mean we can't eat well. Making food is not just delicious, but also fun. We hope you enjoy!