ES & MS Red Ribbon Week Highlights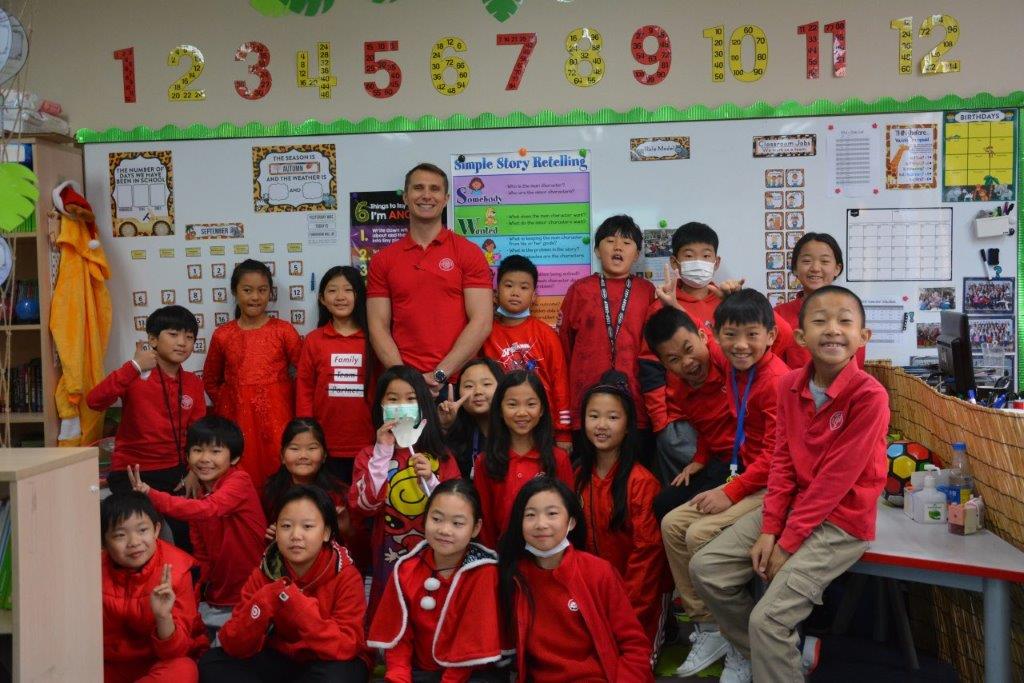 This year's Red Ribbon Week may have been the best one yet at Beijing SMIC Private School! We had an action-packed schedule that consisted of the following awesome special events:
Monday, Oct. 26th:  Wear RED Day! 
🔴
Tuesday, Oct. 27th:  Dress Like a Tourist Day! 
🏖
Wednesday, Oct. 28th:  Animal Costume Day! 

🐶



Thursday, Oct. 29th:  Wacky Tacky Day! 

👕

🎨



Friday, Oct. 30th:  Book Character Day! 

📖

We've had so much fun celebrating as all of our students have taken to the celebrations in full force!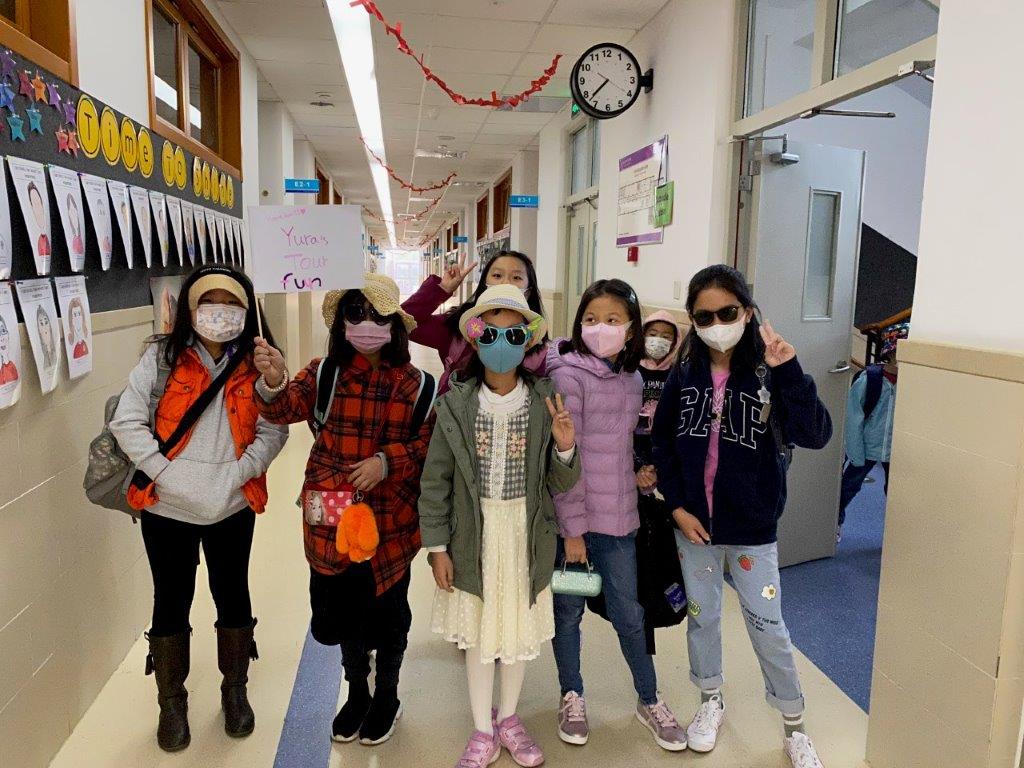 We finished the week off on Friday with arguably the most fun event, Book Character Day! Students were so creative with their costumes as they strutted through the halls showing off their book character outfits. Some were scary (see right), some were pretty, all of them were great examples of the exceptional level of work our students achieve each and every week! Scroll through the image gallery below to see some of the fun photos of Red Ribbon Week and know that we are already excited for next year!