Before the National Holiday, Elementary finished our week with the always exciting Sports Day. All of our classes played over 10 different games, and enjoyed the last day of school outside. We had a ton of fun filling cups, going through obstacle courses, and carting our teachers across the field on inflattable toys. We had so much fun and can't wait for the next one!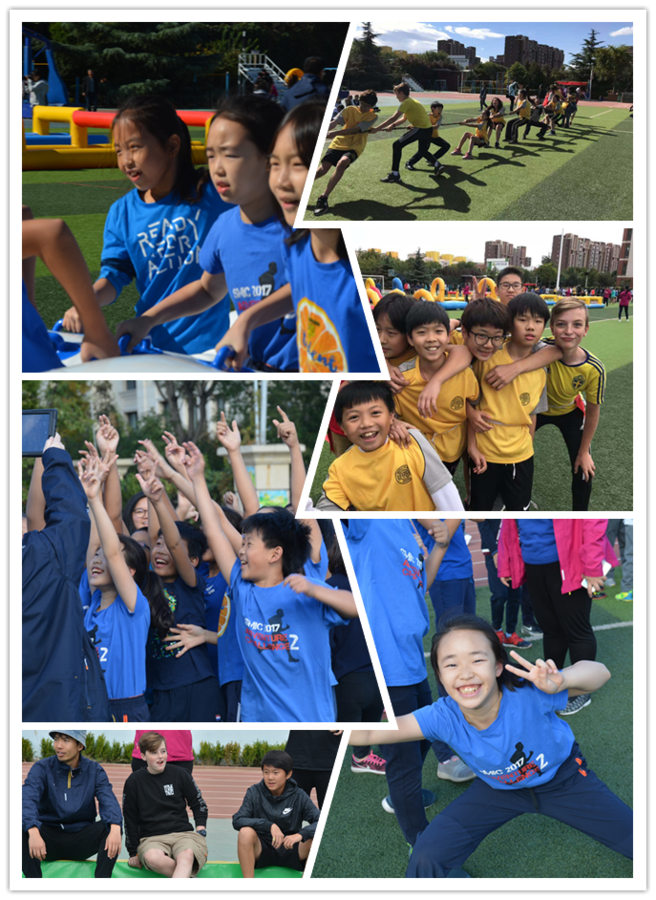 Flying through obstacles.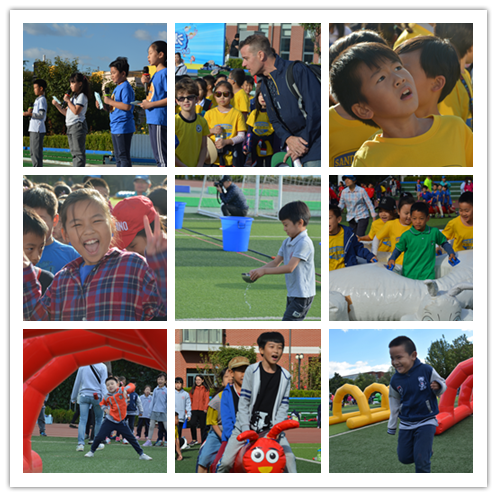 Carrying Ms. Kelly, working as team!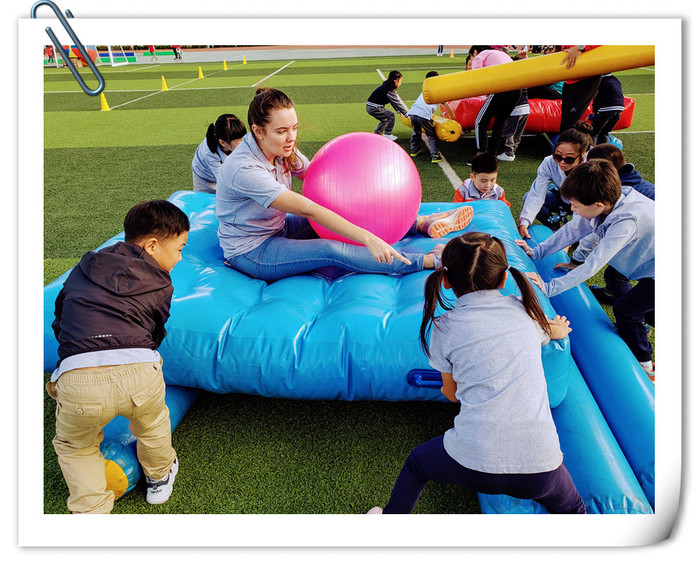 Ms Kristy's class celebrating their win on the water buckets!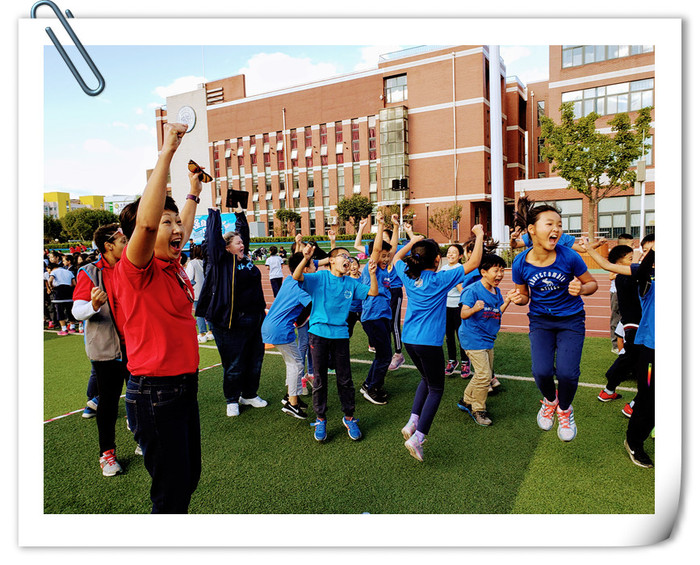 Adding to the bucket, adding to the win!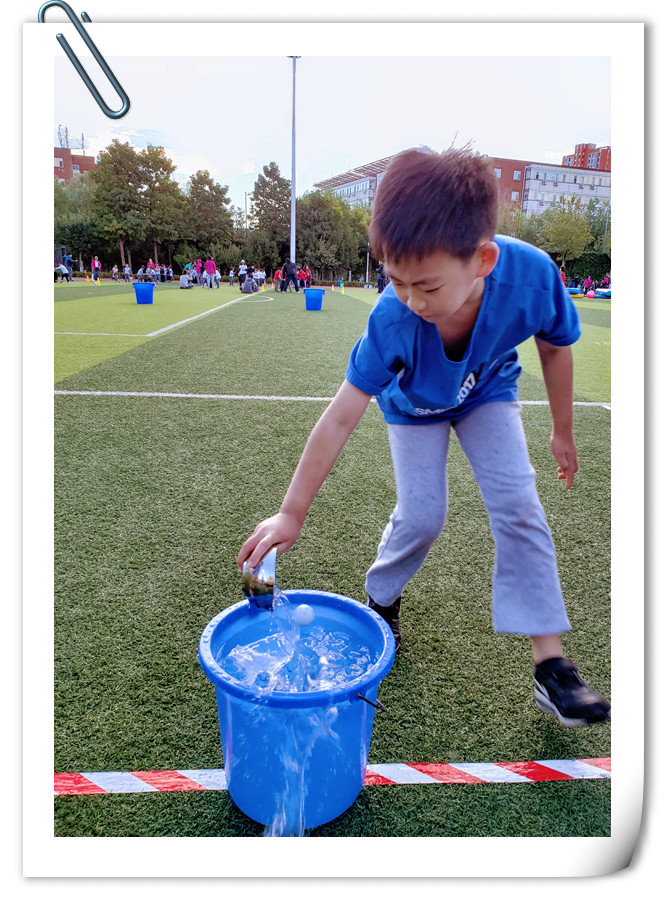 Jumping for joy.